Buying Our Silver Bars with Confidence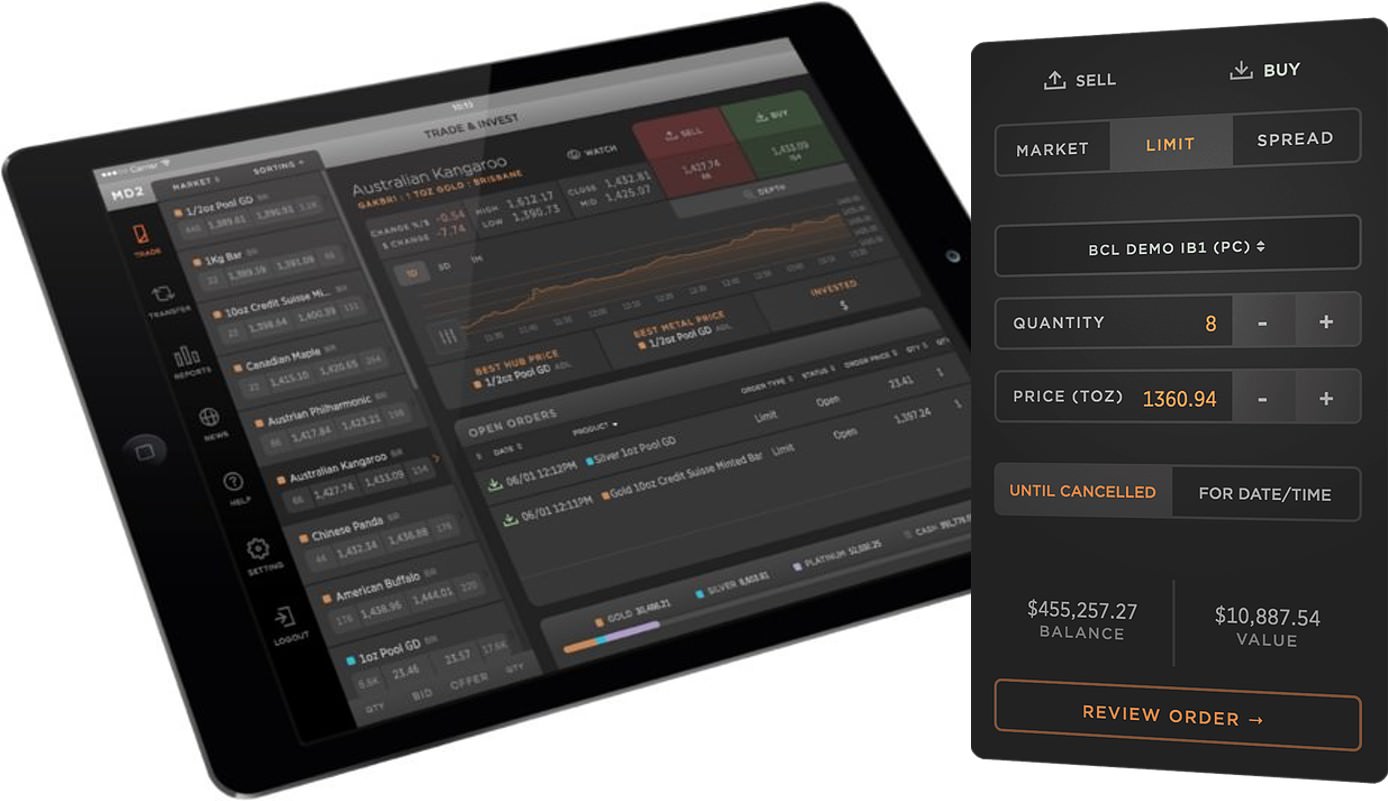 All of the physical bullion that is exists on our markets for trading, irrelevant of form or type, has always existed within an approved chain of integrity, with supporting documentation that prove its lifetime movements from the refiner or mint to the market's secure vaulting premises.
This strict control of the bullion ensures that there can be no question over its purity and prevents any form of tampering with the precious metal. You can therefore be confident that when you buy any physical bullion on our markets that you will receive the stated product and not run the risk of purchasing tampered items or counterfeits.
If you request to take delivery of your bullion, you also have the option to have it assayed prior to its withdrawal.