Essential Checks to Buy Gold and Silver Safely
Possibly the most important part of ensuring that you buy gold and silver safely is doing a ratings and credit check on the company / person you are wanting to deal with.
So with the information in hand gained from above, we progress...
List of Registered Companies
Most governments have an on-line database of registered companies that you can access and pull up basic information.
If the county doesn't have a portal to search then the relevant department can still be contacted for confirmation.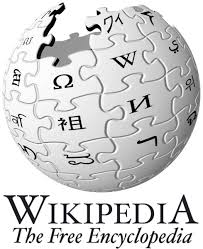 A list of the different company registers around the world are found on the following Wikipedia page.

You need to check at the country where the company is registered. Sometimes the most that will be confirmed is:
Company registration number
The above is sufficient enough to confirm that the company officially exists.
Confirmed? Good, let's move deeper...
Better Business Bureau (BBB)
For companies that are based in North America, the best place to start your search is the BBB. At the BBB you will find information about complaints, customer reviews and problems such as court judgements.
Be aware that when you search many companies have 2 names:
Trading name
Registered company name
If your search doesn't turn anything up. It doesn't mean they don't exist as it could be they haven't been rated yet or are very new - either way take extra caution.

To get an idea of what is provided have a look at Google's BBB file.
For bullion and coin dealers the complaints you want to look out for to buy gold and silver safely include the following:
Late / delayed deliveries
Sending different items to what was purchased
Not returning client cash funds upon request
Just because a complaint has been lodged, don't blindly write-off that company (unless it was something bad). What really counts is the number of successfully resolved complaints and speed of it being dealt with.

Everyone can have a bad day but it requires professionalism to fix an honest mistake (but too many bad days indicates deeper problems). So try to objectively consider the matter of the complaint and it's speed of resolution.
If the company is not in North America then you need to do a quick search to find a credit checking agency that covers their county.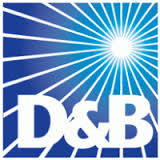 Dun & Bradstreet have good coverage for several countries.
They say they over 235 million companies listed globally and over 53 million professional contact names.