Turdite Precious Metals Trading Discount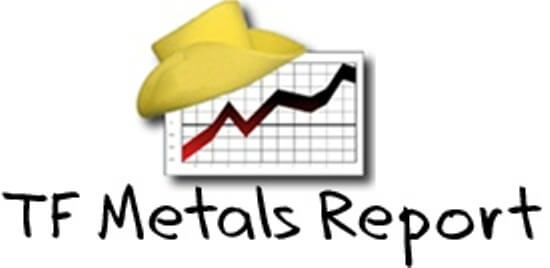 Your Turdite Discount
As part of this reduction, further discounts are available to all Turdites actively subscribed to the TF Metals Report:
0.05% off execution / trading fee. So your new fee is: 0.70%
This first discount is dependant upon an active & on-going subscription with TF Metals Report.
Furthermore:
Where your cumulative purchases are over USD $3million, another 0.05% is taken off all future purchases. So the new fee will be: 0.65%
The applied discounts are for the lifetime of your Central Holding with GoldVu. 
How Do I Claim My Discount?
Once you have opened a Central Holding with GoldVu, contact us by either:
Use the 'goldvu.com' e-mail address that is highlighted in our welcome e-mail (I can't add the full address to the website otherwise the spammers go on a rampage)
What I need from you is your TF Metals Report username, so that it can be checked to see if it actively subscribed and you get your discount for all of your precious metals trading activities with us.
If you have any questions about the discount then just contact us and we'll be pleased to help.