Take Direct Ownership of Your Money
All of our precious metals accounts operate on 100% allocated basis, unlike banks which operate accounts on a fractional reserve basis. Therefore, with GoldVu every single gram of physical bullion you buy, really has been bought and physically exists in our vaults.

When You buy physical gold and silver through us, Your name (and only Your name) exists on the legal title of ownership to that bullion.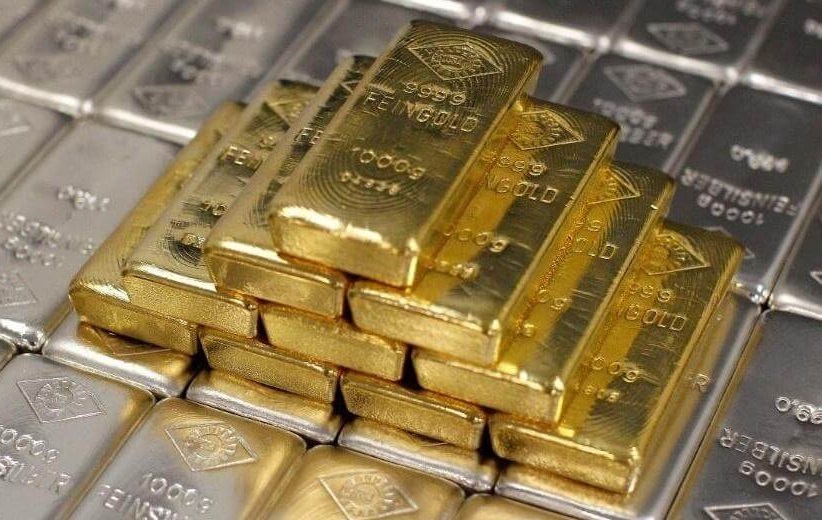 Your precious metals are not encumbered by any 3rd party in any way whatsoever.
No-one has any right to tell you what you can or cannot do with what is your direct private property, including taking delivery of your bullion whenever you want to keep in a location of your choosing.
A further benefit to direct ownership is that you get to enjoy complete privacy in your financial affairs and anonymity in your transactions. This is because no-one else is involved in your dealings or has the assumed authority to interfere.
Take all that in contrast to banks, where you are only legally recognised as a creditor (which is never a good position to be in), you are increasingly restricted as to how much cash you can take out and what you can do with it, and you're more and more often questioned about your transactions, deposits & withdrawals. And all the while they seem happy to erode rather than protect your financial privacy.
Sneak Peak: We are soon to implement and announce that all cash balances kept with us will also be held outside the banking system on a 100% reserve basis!! Once this is in place, you and your money will be in an astonishingly unique and powerful position.