For any that aren't aware, the Allocated Bullion Exchange (ABX) released a statement a few minutes after BullionCoin's launch on 15th August, that they were terminating all collaboration with BullionCoin.

ABX were going to be the providers of the wholesale physical gold and silver to back BullionCoins.
Why Delay In Sending This Newsletter?
ABX's statement involved some quite serious accusations against BullionCoin, all of which were very unexpected, because until their statement, ABX had very high praise for BullionCoin.
In such unexpected circumstances it is very easy to act on emotion, beat the war drums and do knee-jerk reactions, which is absolutely not in your best interest.
I wanted to wait until I had as much information from both ABX and BullionCoin before sending you this update.
Yesterday I was involved in multiple conference calls with the co-founders and CEO of BullionCoin and ABX respectively, which in total ran nearly 6 hours.
Outcome
What I realised is that the situation is far from clear.
I could not reconcile or verify either side's comments just by talk alone, as both sides had their own stories, version of events, reasoning and justifications, all of which I now need to corroborate.
To get to the bottom of this I have told both BullionCoin and ABX that I am going to have to do my own independent care & due diligence. 
I need to see everything in black & white in front of me, so I am in the process of requesting all relevant supporting documentation relating to BullionCoin from both parties.
This will allow me to cross-reference it all and query both parties on any area that stands out.
I will make my own decision and recommendations as best as I can, in your interest as a potential investor in BullionCoin.
In circumstances like this, it is always best to be methodological, analytical and objective.
Anything other approach would not be in your best interest and would have the potential to damage either BullionCoin or ABX without true cause.
Others that have taken action so far, were privy to confidential information and communication between ABX and BullionCoin, when I was not, which is the reason I need to start from scratch in my analysis.
So What Now?
My recommendation to you is to just do nothing until I get back to you with my findings.
The assessment will likely take several days, possibly into next week.
During this process I will be in contact with both sides, clarifying areas that I identify.
I thank you for your patience in this matter as I'm sure that many of you are just as keen to understand what to do and find out if the accusations levied against BullionCoin are justified.
If my decision goes against BullionCoin then this will likely be the shortest Newsletter run in history!
So don't unsubscribe just yet, as the next issue could be a real eye opener.
Yours faithfully,
David Gibson
Managing Director, GoldVu
---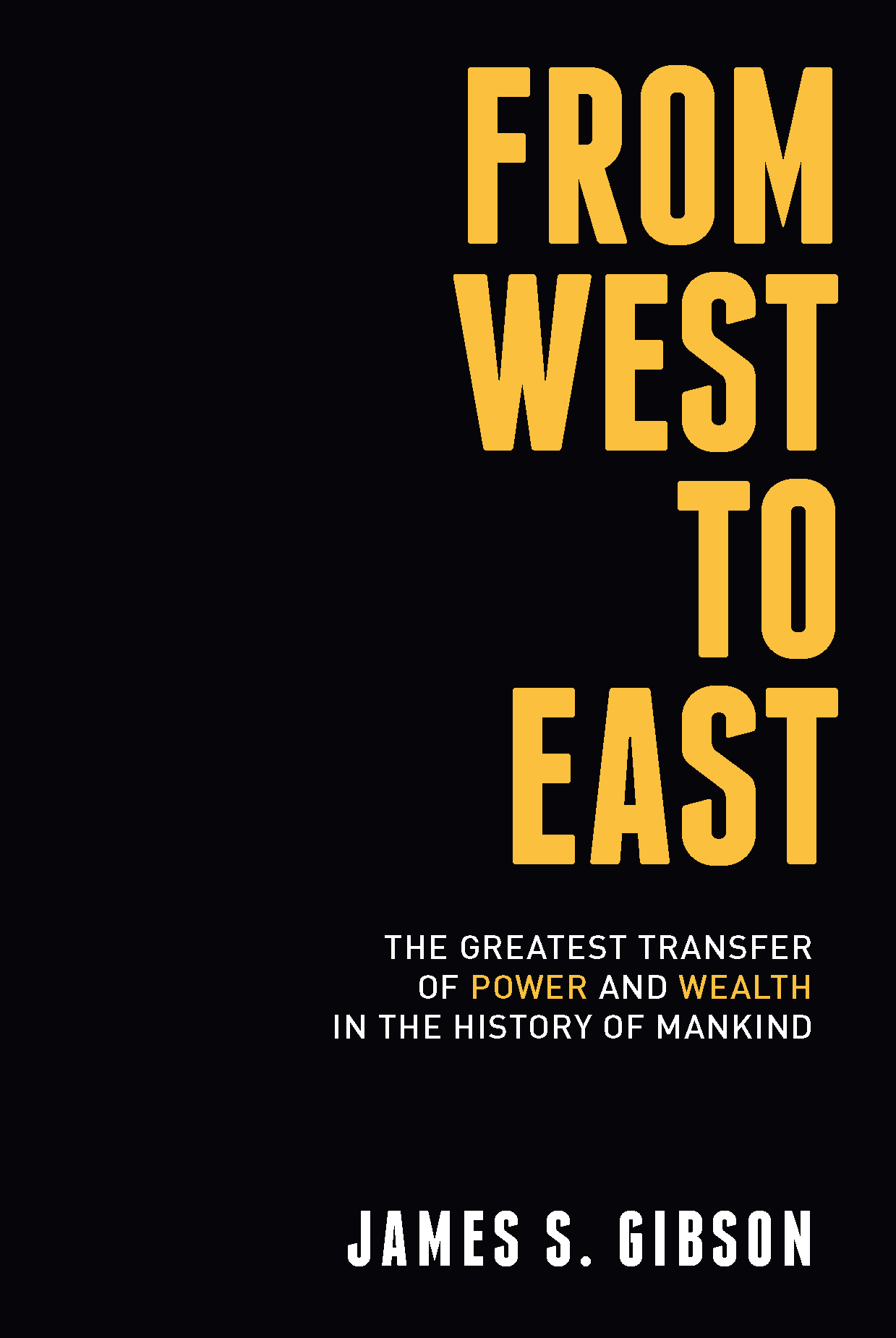 PS. If you want to get up to speed on the unbelievable things going on behind the scenes relating to precious metals and the unreported geopolitics going on in the world, then my most recommended read is: From West to East; The Greatest Transfer of Power & Wealth in the History of Mankind
It's a very interesting book, even for those that have never looked at the subject before. Simple & clear, you won't regret reading it and what you learn. You can read the introductory chapter in full on GoldVu first.
---
Neither this email, letter nor content posted on the website GoldVu.com is intended to provide personal tax or financial advice. Before undertaking any action described in this letter, financial or otherwise, you should discuss your options with a qualified advisor, such as a tax accountant, financial planner, lawyer, priest, Bernie Madoff, person next door etc, as they will all offer you a fantastic opinion.